Spotlight: Opinionated Environmentalist Chris Maldonado
MagMaker / December 8, 2014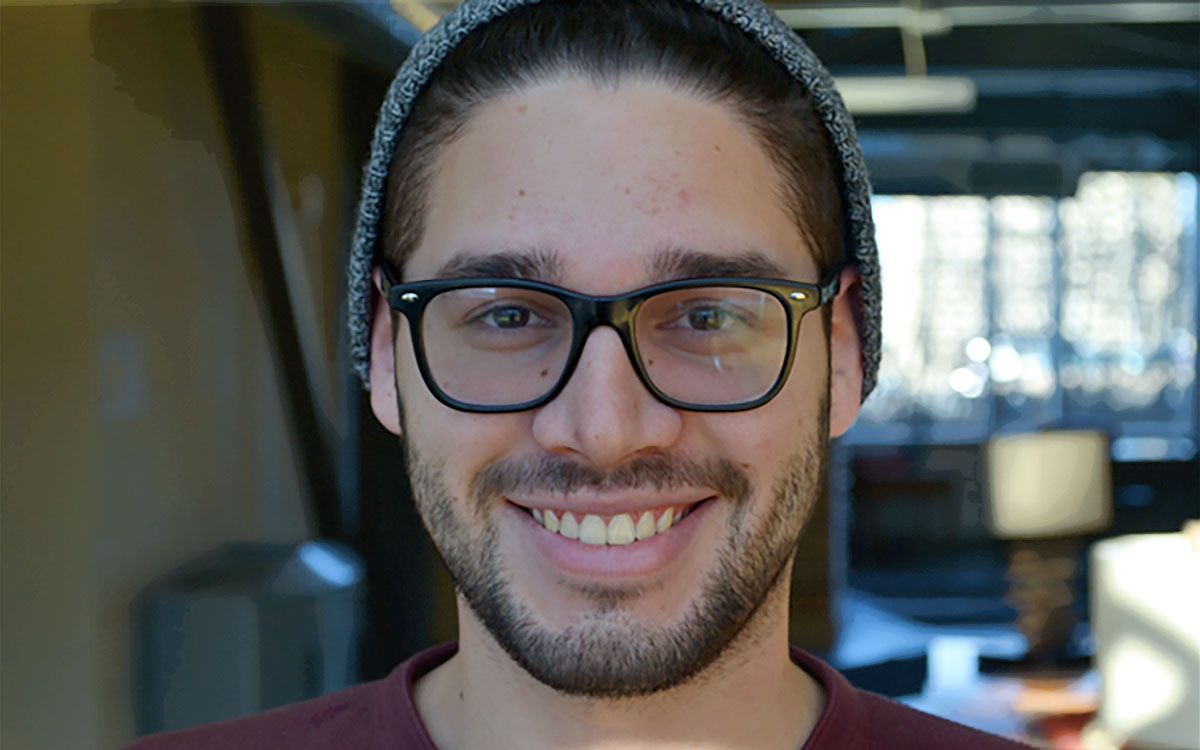 My name is Christopher Maldonado and my medium is questioning the norm, especially in terms of politics and the environment.
My love of the environment and natural sciences has shaped my life for many years. I have grown up in many places along the East Coast and as such, have experienced many different climates and views on the major topics and issues of today. I've consistently had to form my own opinions, stay strong in my convictions and always look deeper into the facts.
I use Flipboard as a tool to collect the most intriguing articles out there. With my love of the environment, history, technology, the future, genetics—and a bit of help from Flipboard—I've created 11 magazines. In each, I attempt to bring intriguing concepts together and produce magazines which invoke a deeper thinking.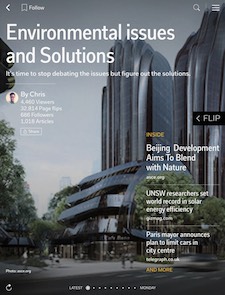 My Environmental Issues and Solutions magazine tends to be my major fallback when flipping articles. First, this was for my friends and family, but now, I hope that my growing number of readers can also be surprised and absorbed by what I find across the internet and quite often have a personal opinion of.
The first article I flipped was "This Man Shot 40,000 Elephants Before He Figured Out That Herds Of Cows Can Save The Planet" over two years ago, into my Environmental Issues and Solutions magazine. The rather blunt title grabbed my attention just as it was supposed to. It discussed holistic land management in a very professional and interactive way, even including a TED talk in the article.
The best article I read all week was "D.C Bans Conversion Therapy for Gay Teenagers." I was actually surprised when I saw this article because it just hadn't occurred to me this was still a medical practice. It was also surprising to note that this has only occurred in Washington D.C, New Jersey and California. With this flip, I hoped to expose issues which can so easily be ignored when going through the daily routine.
A magazine I've found on Flipboard that's made my life better is The Art of Manliness. While I'm obsessed with my environmental and political magazines, I always find myself letting my eyes wander at this magazine. Sometimes it provides comical relief concerning the historical stereotypes of men; at other times they provide the type of advice I would ask an older brother or father figure.
My biggest influence is the environment and the research therein, which is growing exponentially. My family is the next biggest influence—specifically, my siblings. Everything I do—Flipboard, university, work—is to one day help my siblings make eco-conscious decisions, pushing them to live more sustainably than previous generations.