5 Fashion-Forward Magazines on Wearable Technology
MagMaker / January 14, 2015
We may not have our flying cars yet, but we're not far off from futuristic and glamorous gadgets. Today, ultra-smart electronics talk back to us and soon our shoes will lace themselves. Interactive fashion will be able to monitor our health, make us look pretty cool and make our lives easier.
Here are 5 magazines that explore the future of wearable technology: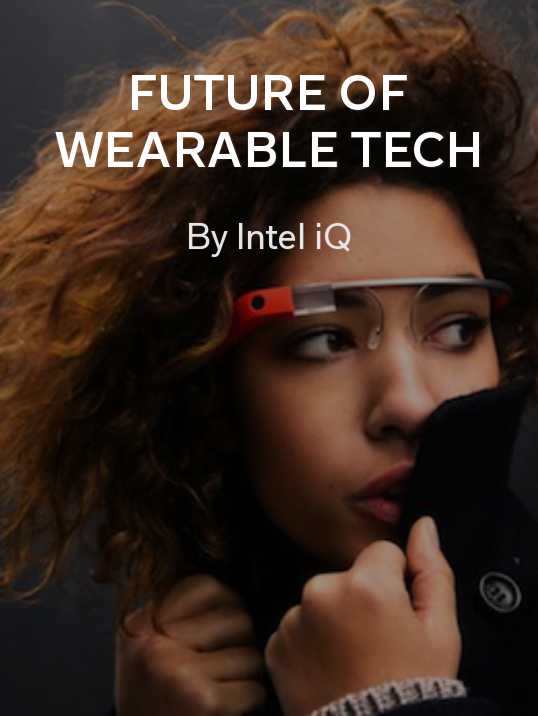 Future of Wearable Tech by Intel iQ: A collaboration between PSFK and Intel iQ to look at the rise of wearable technologies and their impact on our lives.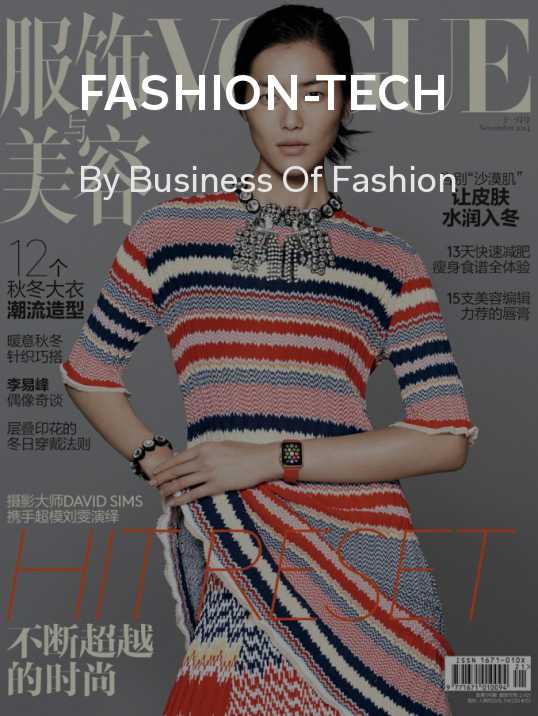 Fashion-Tech by Business Of Fashion: Leading news and analysis on the intersection of fashion and technology.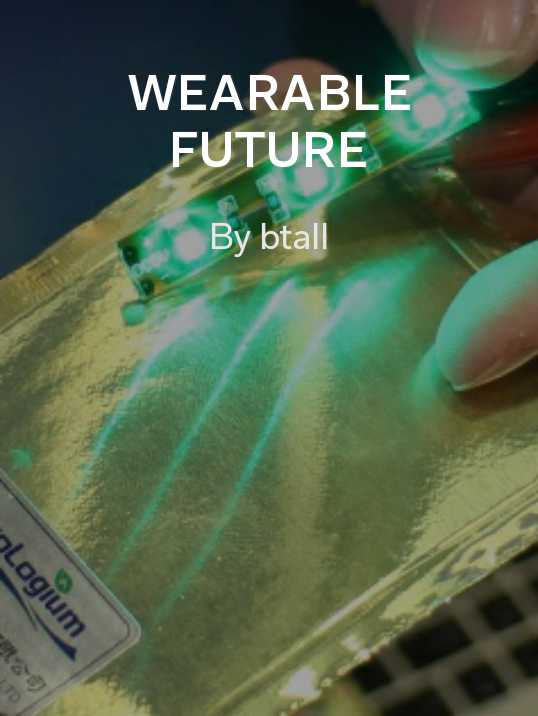 Wearable Future by btall: This mag looks to science and research to see what our wearables can do for us.
wearables by Stig Brostroem: Trends about smartwatches, glasses and other wearables.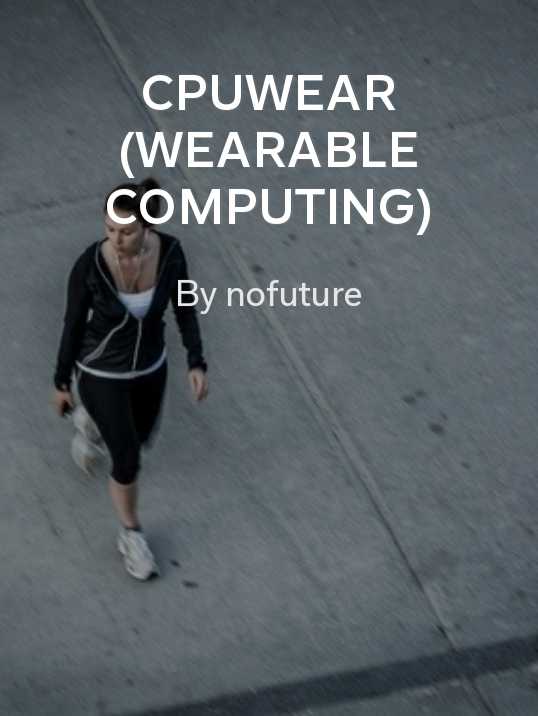 CPUwear (wearable computing) by nofuture: Trends and updates in wearable computing. The future is here!
What do you think about wearable technology? Tweet us @FlipboardMag to discuss.