It's a Good Thing: Martha Stewart Living's Flipboard Edition
Inside Flipboard / October 26, 2012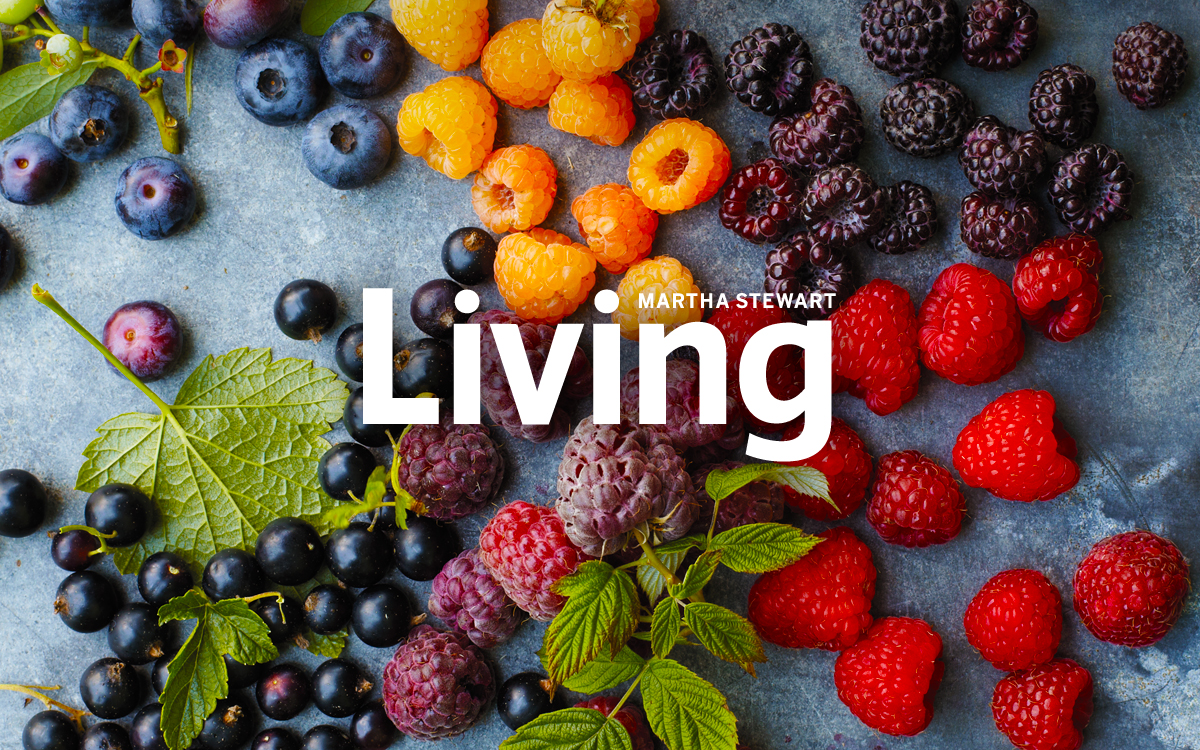 Jersey Girl from modest background goes on to become the doyenne of domesticity, fronting an empire devoted to the good things in life: creating a well-loved home, cooking gratifying meals, entertaining with family and friends, tending to a garden that yields many returns…
The story of Martha Stewart is well known. She is (literally) a household name, with magazines, books, a TV show, retail and a formidable digital presence spreading her gospel of inspired homemaking through every available channel.
And now Flipboard counts itself among those channels. Today, Stewart's flagship title, Martha Stewart Living, gets the Flipboard treatment, with custom pages as bright and clean as the print magazine. You'll get home and garden ideas, key recipes, posts from Martha's Crafters (aka the @CraftsDept) and lush photo galleries that make good things look even better.

Click
here
to see Martha Stewart Living on Flipboard.
~MiaQ
/flipboard
@flipboard
+flipboard