Flipboardistas, Rejoice! Remodelista and Gardenista Launch
Inside Flipboard / April 29, 2013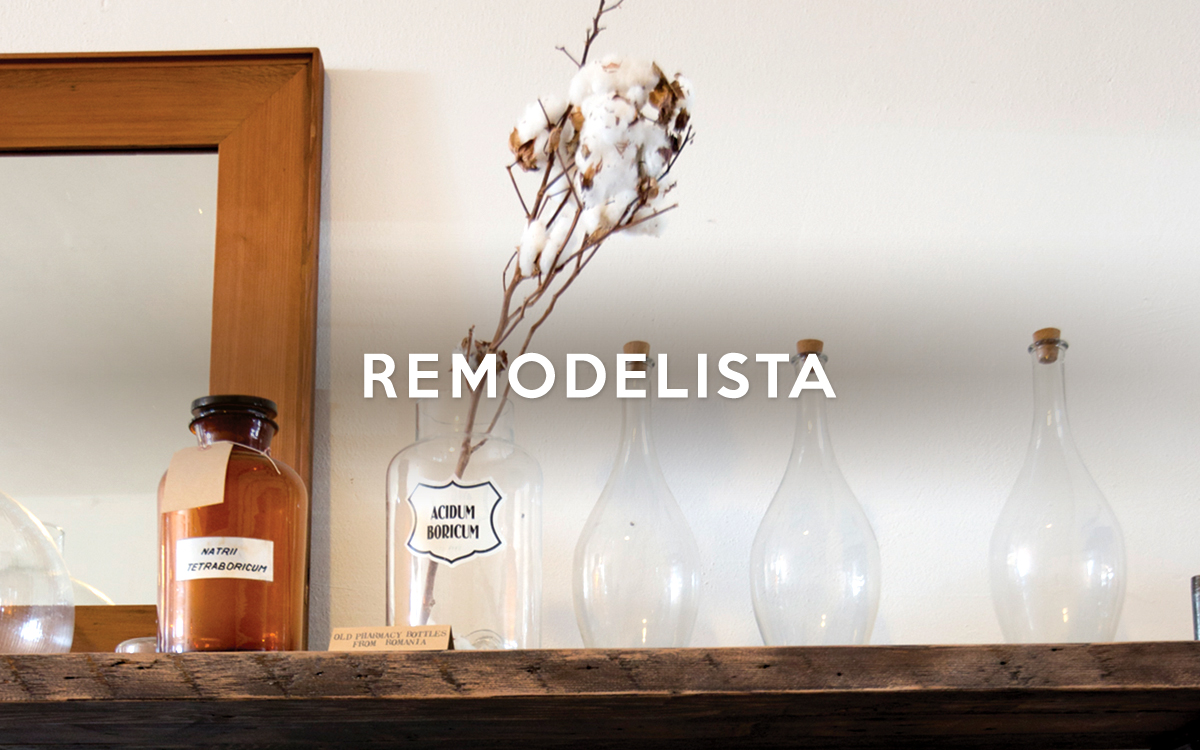 Remodelista, which calls itself a "sourcebook for considered living," started in the Mill Valley, CA, living room of Julie Carlson. An erstwhile New Yorker magazine copy editor with a great eye for design, Carlson pretty much lived on her Macbook when she moved to Northern California. She spent her days scouring every fiber of the Internet for cool stuff, while dealing with a remodel in 2007. The confluence of those things—surfing and remodeling—gave her the idea for the blog, which was born in the summer of that year, with help from three friends.
Remodelista captivated people obsessed with stylish home objets; architects and designers started following it, too. It drew a following in Hollywood among a number of celebrities. Some of them even write for the site, now and then.
It was acquired by Say Media in San Francisco in 2011, and launched a spinoff, Gardenista—"A sourcebook for cultivated living"—last summer. Carlson tapped her friend and neighbor, Michelle Slatalla, a former columnist for The New York Times, to create the gardening/outdoor living site, which is a finalist for the Webby Awards this year.
Remodelista and Gardenista are now part of the Flipboard family, where they've been paginated and customized for better flipping.
You can be an ista, too, by tapping the badges below.
~MiaQ
/flipboard
@flipboard
+flipboard